Working Together

We kindly invite you to visit our website, presenting the services of our Tax Team, its mission and goals.

Valley Tax Service
Meet the Valley Tax Team
The Valley Tax Team is made up of the Tax Preparation Team and help from a Legal Team and Accounting Group.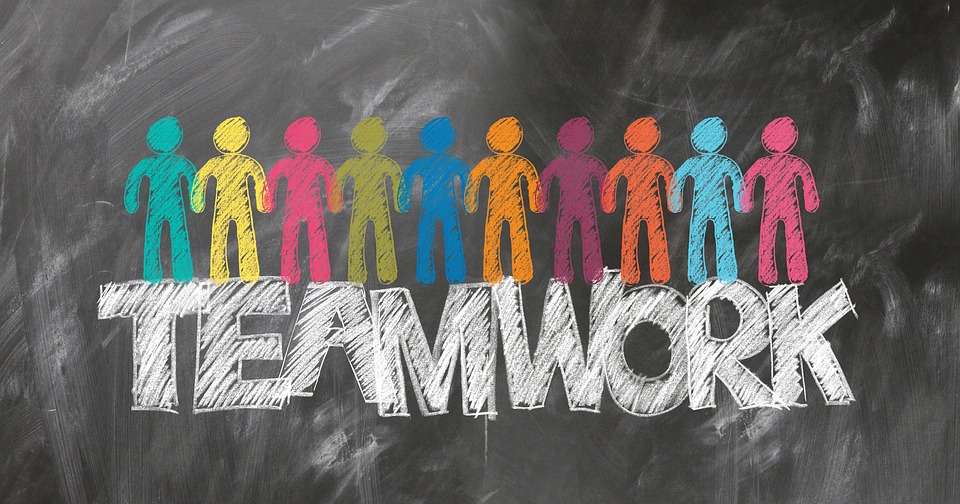 Personal Tax Team
Tax Preparation Team works hard to get all the information from our clients required to efile their tax return. The more information provided the more opportunities we can investigate.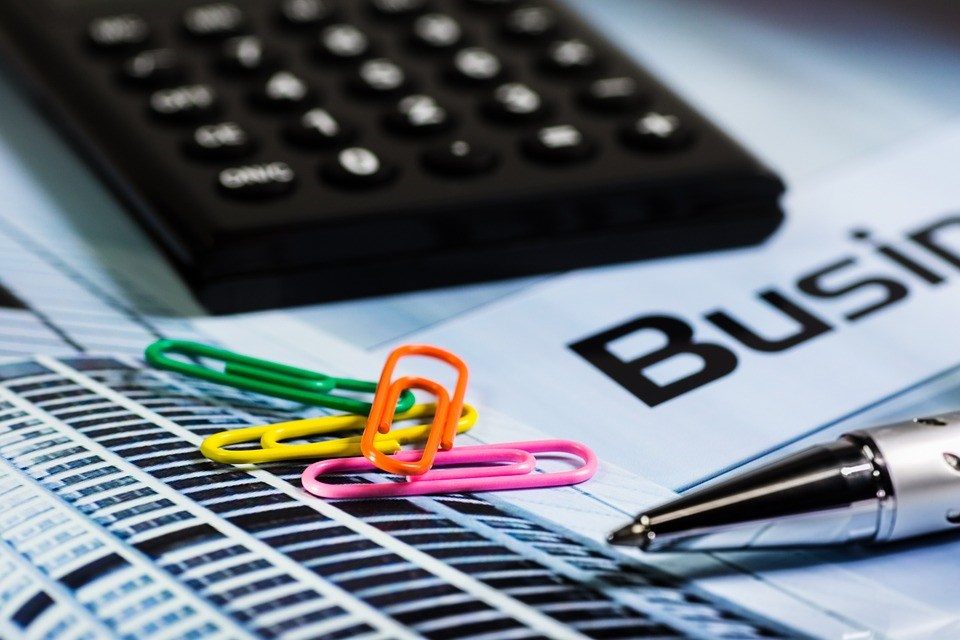 Business Taxes
Businesses can be efile in a variety of formats. They can efile simply as a Sole Proprietor, a Limited Liability Company, Corporation. or as a S Corporation, or many differant forms of Partnerships. The Valley Tax Team is ready to assist all types of business filers.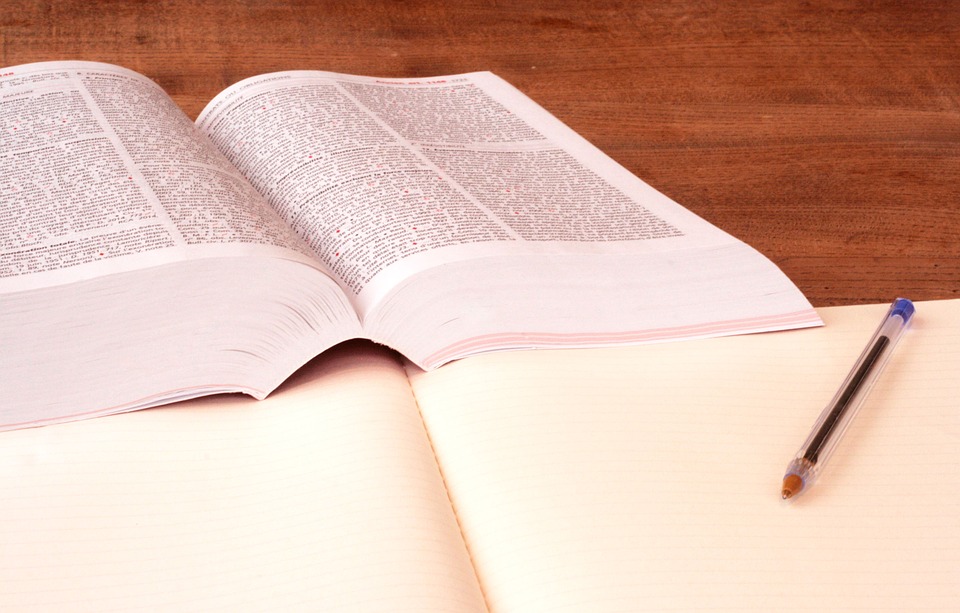 Representation
Many times the Internal Revenue Service (IRS) disagrees with the taypayer. When these issues arise the taxpayer needs help putting together all of the information required by IRS for them to accept the taxpayers filing. This is called Representation and the Valley Tax Team can help.